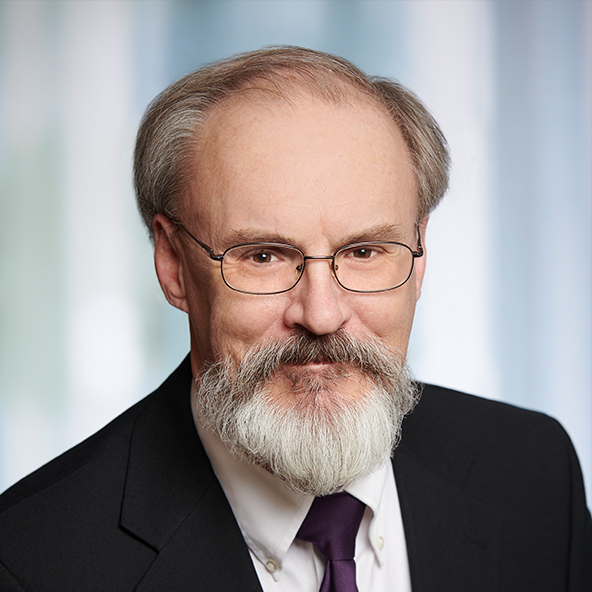 Stephen A. Lang
Chairman
Steve Lang has over 40 years of experience in the mining industry, including engineering, development and production at gold, coal, base metals and PGM operations. Mr. Lang is Chairman of the Board of Hudbay Minerals, Inc. and served as Chief Executive Officer of Centerra Gold Inc. from 2008 to 2012 and served as Centerra's Board Chair from 2012 to 2019. Prior to that, he served in Senior Executive roles at Stillwater Mining Company, Barrick Goldstrike, Rio Algom Ltd, Kinross Gold/Amax Gold, and Santa Fe Pacific Gold. Mr. Lang holds a BS and MS in Mining Engineering from the Missouri University of Science and Technology.
Read More [+]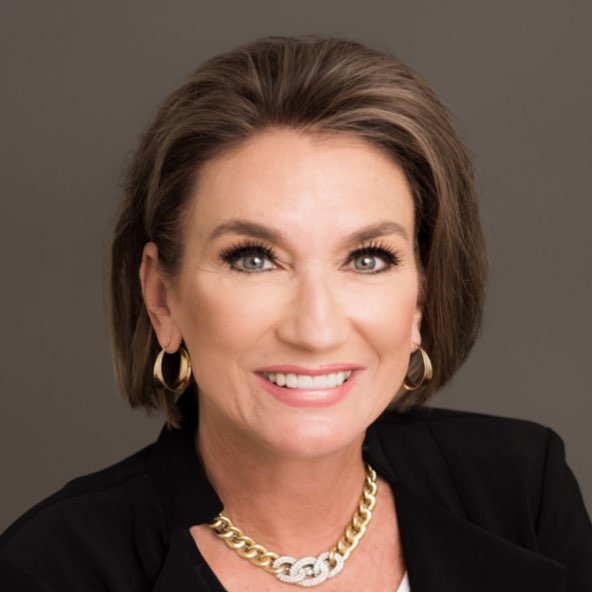 Diane R. Garrett
CEO and Director
Dr. Garrett has over 25 years of senior executive management experience in the mining industry and an exceptional track record for developing projects and building companies. Dr. Garrett was President, CEO and Director of Romarco Minerals Inc. where she built and led the team that developed the multi-million ounce Haile Gold Mine in South Carolina from discovery through to final feasibility, permitting and construction. Romarco was subsequently acquired by OceanaGold in 2015 and Dr. Garrett was appointed to the Board of OceanaGold and a member of the Steering Committee for the Haile Gold Mine. Dr. Garrett was most recently the President and Chief Executive Officer of Nickel Creek Platinum Corp. Prior to her time at Romarco, Dr. Garrett held numerous senior positions in public mining companies including VP of Corporate Development at Dayton Mining Corporation and VP of Corporate Development at Beartooth Platinum Corporation. Early in her career, Dr. Garrett was the Senior Mining Analyst and Portfolio Manager in the precious metals sector with US Global Investors. Dr. Garrett is also a Director of NovaGold Resources Inc., a gold company listed on the NYSE American and Toronto Stock Exchange and a Director of Ausenco Pty, an Australia based global engineering firm. Dr. Garrett has also served as a director of TriStar Gold, Inc. and Revival Gold Inc. Dr. Garrett received her Ph.D. in Engineering and her Masters in Mineral Economics from the University of Texas at Austin.
Read More [+]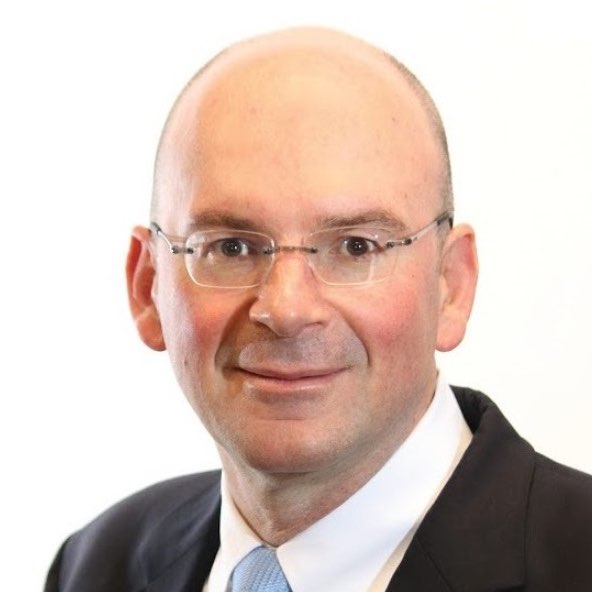 Sean Goodman
Mr. Goodman is the Executive Vice President and Chief Financial Officer of AMC, where in addition to his financial officer responsibilities he leads international operations, procurement, information technology, and mergers & acquisitions. He has more than 30 years of experience in strategic planning, capital markets and finance. Prior to joining AMC, Mr. Goodman was the Chief Financial Officer of Asbury Automotive Group, Inc. (NYSE: ABG). Earlier in his career, Mr. Goodman served in various senior strategy and finance roles at The Home Depot, Inc. (NYSE: HD). Mr. Goodman began his career as an investment banker with Morgan Stanley, Inc. (NYSE: MS) and in various consulting and public accounting positions with Deloitte LLP. Mr. Goodman has a Master of Business Administration degree from The Harvard Business School and a Bachelor of Business Science degree (with honors) from the University of Cape Town in South Africa. Mr. Goodman is a certified public accountant.
Read More [+]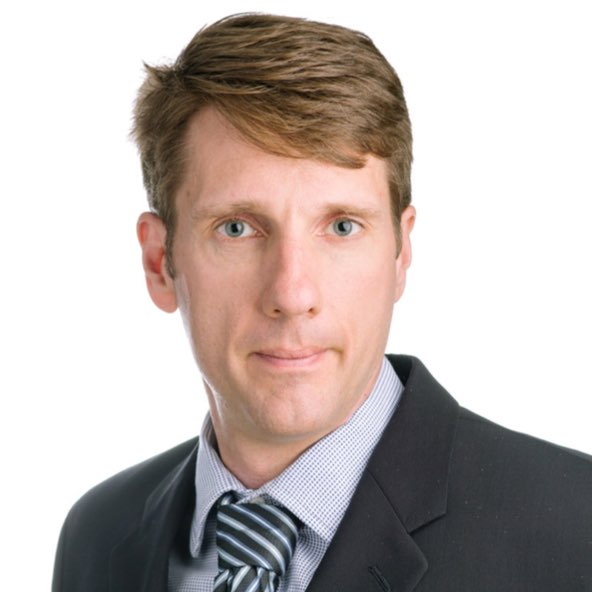 Michael Harrison
Michael Harrison has over 25 years of executive, financial and technical experience in the mining industry. Michael is currently Managing Partner of Sprott Streaming and Royalty Fund, and previously served as Managing Director and Interim CEO of Sprott Resource Holdings Inc. Michael held the position of President and CEO of Adriana Resources Inc., and Vice President, Corporate Development for Coeur Mining Inc. He previously worked for Cormark Securities Inc. and National Bank Financial in the investment banking groups raising funds and providing mergers and acquisitions advice to listed and private mining companies. Michael has served as director of several public and private mining companies. Prior to earning an MBA, he worked internationally for BHP as a Project Geophysicist in the Exploration Division. Mr. Harrison holds a B.Sc.E Geophysics from Queen's University and an MBA from the University of Western Ontario.
Read More [+]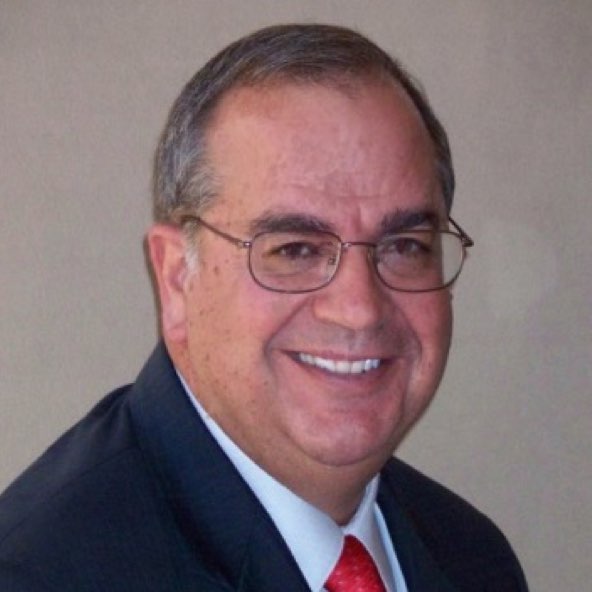 David C. Naccarati
David C. Naccarati has more than 45 years of experience in the mining industry and is currently serving as an independent consultant to the mining industry. He was a founding partner of Cupric Canyon Capital, LLC, a private equity firm focused on acquiring and developing mining properties and served as a member of its board of directors. Mr. Naccarati was a member of the senior management team for Phelps Dodge Corporation, including serving as president of the Phelps Dodge Mining Company, a division of Phelps Dodge Corporation. Mr. Naccarati also served as an adjunct professor in the department of Mining and Geological Engineering at the University of Arizona from 2009 to 2011. Mr. Naccarati received a degree in Mining Engineering from the University of Arizona and an MBA from Sloan School of Management (MIT).
Read More [+]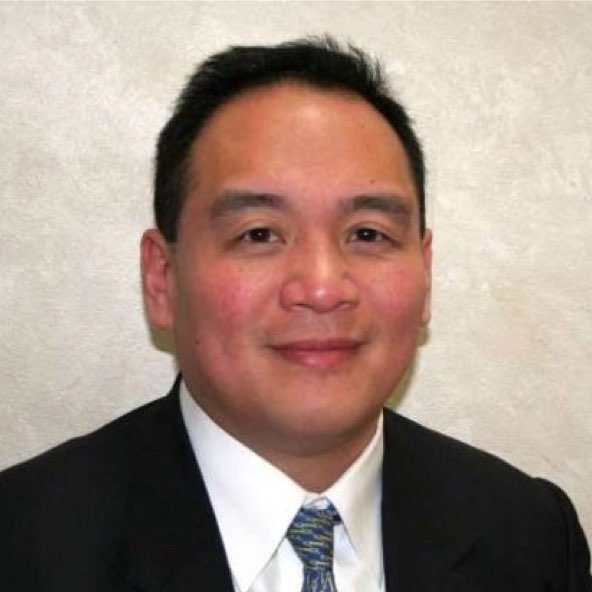 Thomas Weng
Lead Independent Director
Mr. Weng has more than 25 years of experience in the financial services sector. Mr. Weng is currently Co-Founding Partner with Alta Capital Partners, a provider of financial advisory services (since February 2011). From February 2007 to January 2011, Mr. Weng was a Managing Director at Deutsche Bank and Head of Equity Capital Markets for Metals and Mining throughout the Americas and Latin America, across all industry segments. Prior to 2007, Mr. Weng held various senior positions at Pacific Partners, an alternative investment firm, and Morgan Stanley and Bear Stearns. Mr. Weng graduated from Boston University with a Bachelor of Arts in Economics.
Read More [+]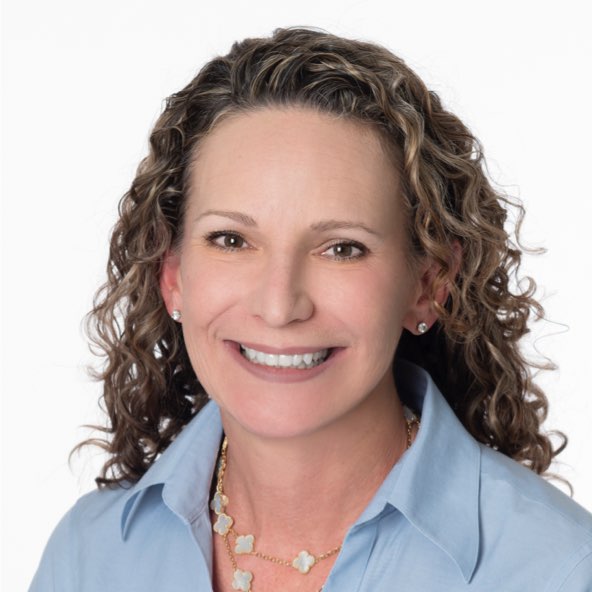 Marni Wieshofer
Marni Wieshofer's professional background includes Head of Media and Managing Director in Houlihan Lokey's TMT Corporate Finance Group, based out of Los Angeles, providing mergers and acquisitions, capital markets, financial advisory and financial restructuring services including the Weinstein Company and Relativity Media bankruptcies and subsequent sales. Before joining Houlihan Lokey, Ms. Wieshofer was Partner and Managing Director at MESA, a boutique advisory investment bank, where she spearheaded investment banking, strategy, and valuation engagements for companies throughout the media space. Her background also includes Chief Financial Officer and EVP of Corporate Development at Lionsgate Entertainment where she oversaw the company's mergers, acquisitions, and other strategic financial initiatives. Ms. Wieshofer's experience also includes prominent roles at Media Rights Capital, Alliance Atlantis Communications and Coopers & Lybrand Chartered Accountants. Ms. Wieshofer is currently Board Chair at Thunderbird Entertainment Group Inc. (TSXV: TBRD,OTC: THBRF), a member of the Board of Directors at Organigram Holdings Inc., (NASDAQ: OGI) (TSX: OGI) a member of the Board of Directors of Acceso Impact (a USA Public Charity) and a member of the Dean's Advisory Committee at the Rotman School of Management at the University of Toronto. Ms. Wieshofer holds a BA from Western University, an MBA from the Rotman School of Management, is a Canadian Chartered Accountant and obtained the ICD.D designation in 2018.
Read More [+]
Board and Committees